*ANYA IN STILLS OF NICK ORDWAY'S FILM 'MONKEY TAKE OFF YOUR MASK'
LEAD ACTRESS IN MUSIC VIDEO- "Letter To My Lady" by: PapaLova
BG IN PILOT ' RETURN OF JEZEBEL JAMES'
Brooklyn Fashion Week- 'Fashion Reel'
My MODEL Sites: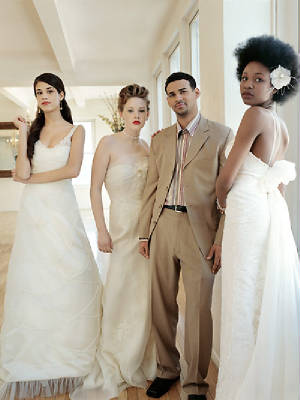 http://angelinadoll8.wix.com/anya
GOOGLE/ FIND ME @...
http://tsahi-anya.tripod.com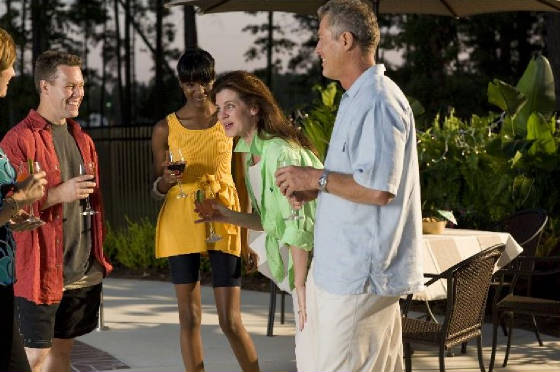 On VA Resort Shoot- Catalog/Print for Resort Ad.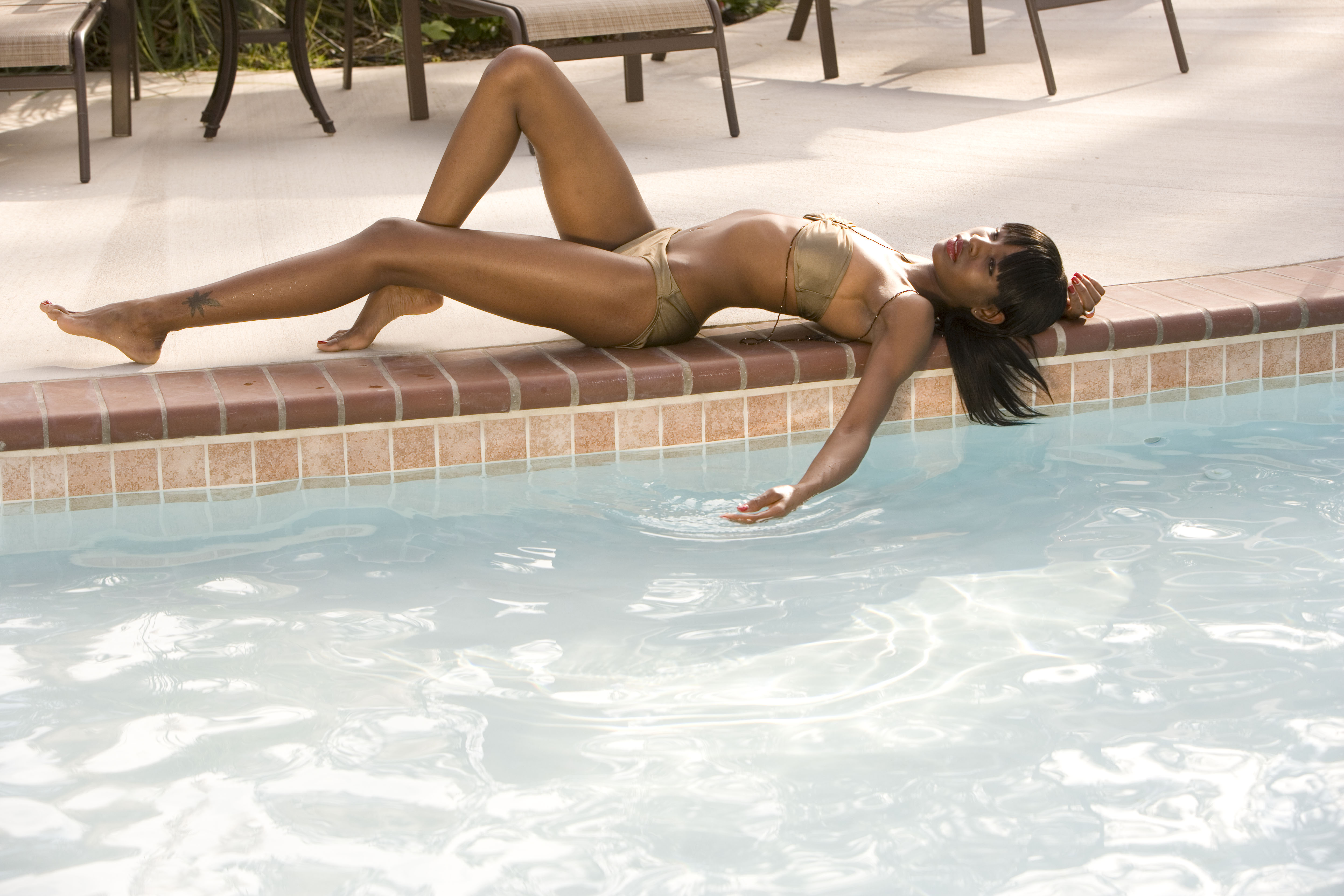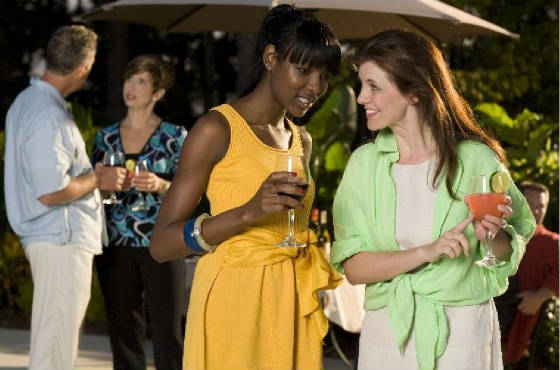 SOME OF MY FEATURED ACTING SITES: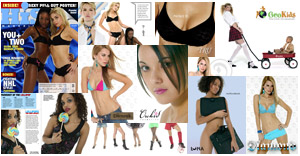 College from 'Mirrors'- (Movie now in Malibu's Film Festival)
1} At this site you're directly connected to your preference of Actors/ Cast for any upcoming Productions, if you're a Movie Director, Casting Agent, or Movie Producer that is...
2} Listen to one of my singles: 'Tears Tear'- jazz remix
www.myspace.com/ANYARICHARDSON
3} The top and bottom College is from the film 'Mirrors'- Pin-up Model ( Magazine Tear) & the Bed-Model clip sits below. Do keep updated with Jon Chang's viewings at his site... you will not be sorry. He is the next big thing!!
4} Google- 'The Return of Jezebel James' pilot - Actress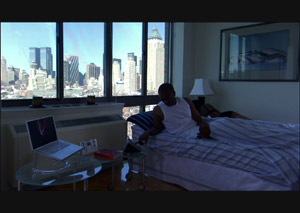 Still from 'Mirrors'- (Bed Scene)- Noontide Filmworks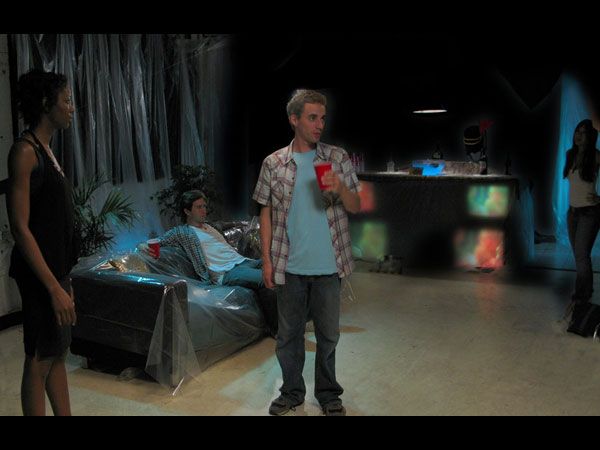 Still from scene on Film 'Monkey Take Off Your Mask'- ANYA on left